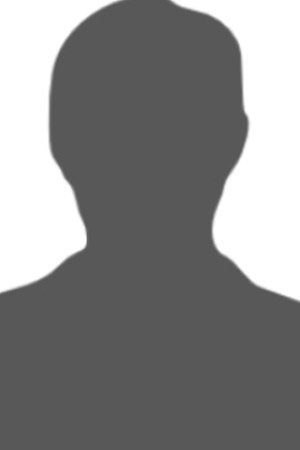 Nick David
Senior Consultant
Tel: +44 (0)20 7269 9257

Follow on LinkedIn
Nick is a Senior Consultant at Mouland Mann. He acts for major UK and US law firms on partner and associate assignments and has particular experience in banking/capital markets (UK and US qualified lawyers), funds, corporate/M&A, litigation and tax.
Nick also has a very strong network in the asset management sector and has recruited General Counsel and more junior lawyers for Sovereign Wealth Funds, Private Equity and Hedge Funds; he has also recruited for several major Investment Banks. He presented the annual salary survey to the Private Equity Lawyers Forum while at his previous firm at the start of 2013.
Nick also has a particular specialism in assisting US lawyers with law firm and in-house moves at all levels from associate to partner.
Clients remark consistently on the way he applies his impressive market knowledge and commercial acumen to the task of introducing only the most talented and effective lawyers to their businesses, whilst candidates remark on his discretion, empathy and dedication.
We are therefore delighted that Nick has recently joined us at Mouland Mann after spending over four years at the one of the largest legal search firms in the world. Before that he spent three years at a leading London contingency recruitment firm.