Partner Search Assignments
Head of Employment (City Practice)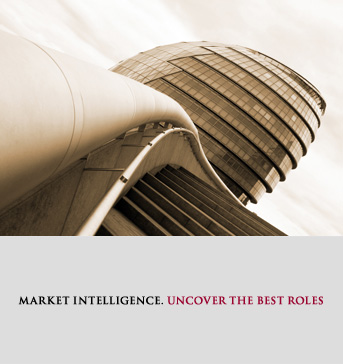 A firm with a consistently high pep is seeking a high profile employment lateral to boost its current offering. Whilst the firm has an enviable reputation in this area the leading partners are invariably constantly engrossed on client matters and business development. They are looking for a figurehead with management experience who can lead from the front with regards to client development but at the same time have the expertise to marshall the further growth of the department.
Energy and Commodities Insurance Partner
This leading full service City firm with an enviable Insurance practice is seeking to build out its offering further with the hire of an insurance litigator with specific experience in disputes arising in the energies and commodities sector. This would be an attractive platform for a potential lateral because of the already well established insurance brand coupled with a firm culture which is highly ambitious yet refreshingly collegial.
Off Shore Oil and Gas Partner
This City practice has a superb reputation in this area and has an energy practice very much at the core of the firms growth strategy. Consequently the firm is looking to build on this success with the hire of a partner that can help further the growth of it's international offering. Although over a third of the firms turnover is from international clients they feel that this can only grow as there are excellent opportunities that are not being fully exploited because all of the partners are flat out with their current clients.
Corporate Head of Private Equity
This upwardly mobile City practice has taken great strides over the last decade to catapult it into the elite ranks of the competitive London market place. The firm has a well developed equity capital markets offering and full support across tax, share schemes, funds and regulatory. Whilst they have a foothold in the private equity world, they feel this is the area of corporate they would like to strengthen and consequently are keen to recruit a partner or team specialising in private equity transactions. There is every likelihood this will be an immediate equity appointment.
Private Wealth
Unlike many of the city firms who have lost interest in this area several years ago, only to decide to have a belated renaissance with it when this area recently became fashionable again, our client has always remained committed to its private wealth practice which advises on the full range of contentious and non contentious probate, tax structuring and asset management matters on behalf of ultra high net worth individuals and their business interests. They have an enviable client base and a stable cohesive team, however there are medium term succession issues with a number of the partners approaching retirement, and whilst there are a number of promising junior partners and aspirational senior associates who are progressing well and will continue to do so, there is room for an established lateral with gravitas who is looking for an excellent long term home at a firm that do not heavily recruit but very rarely sees a partner depart for another firm.
Litigation
This US firm has a superb global reputation for handling high quantum headline grabbing international litigation and arbitration work. Their London base offers a reasonably conflict free platform and autonomous entrepreneurial environment, yet all the support one would expect to excel in their practice. Unlike some of their contemporaries this firm hires laterals carefully to ensure their successful integration.