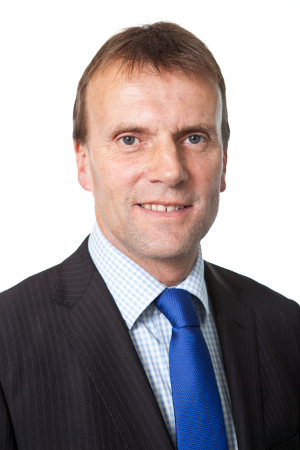 Ian Mouland
Director
Tel: +44 (0)20 7269 9252

Follow on LinkedIn
After qualifying as a chartered accountant at PWC, Ian worked as the finance director of two London law firms and as the chief executive of a city law firm. In 1996 he set up the merger division of a leading legal recruiter, spending over ten years specialising in law firm mergers and partner recruitment.
During this time, and since founding Mouland Mann, he has been responsible for some of the highest profile and most complex law firm mergers in the London market. Uniquely, he is able to offer a service, drawing on his extensive law firm management and accountancy background, that is far more sophisticated and effective than that of a conventional recruitment intermediary.
As well as offering consultancy advice to law firms, Ian has also spoken at various conferences and seminars in the UK and Europe. He has written articles for the legal press on the merger market and on other topical issues such as The Legal Services Act. He also regularly completes partner search mandates for a wide variety of firms.